Super Duroffix® Filling Primer
Formaldehyde-free one-pack filling primer for normal environments.
quick drying
excellent sanding properties
very good filling power
NC Thinner 10063 or PUR Thinner S 9029
SDF-F


Safety data sheets are no longer made available on the website. If you have questions regarding safety data sheets, please contact your dealer. They have the latest version of the safety data sheets available to you.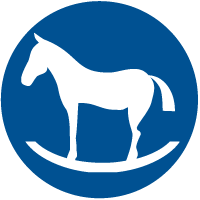 EN 71-3 – European Standard - Migration of heavy metals Heavy metals/chemical elements (e.g., tests children's toys) DIN 53160-1/2 saliva and sweat fastness