Duocryl Filling and Insulating Primer


Transparent two-pack PUR filling and insulating primer for closed-pore coating structures.
excellent sanding properties
lightfast
very good filling power
insulates wood rich in resin and ingredients (exotic wood) and MDF
very good transparency and brilliance
MR 5:1 (20 %) with PUR Waterborne Paint Hardener PWH 3200, thinner Variocryl® Optimizer or tap water.
DC-FI





Safety data sheets are no longer made available on the website. If you have questions regarding safety data sheets, please contact your dealer. They have the latest version of the safety data sheets available to you.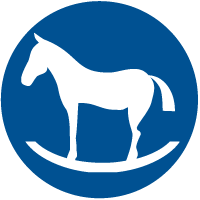 EN 71-3 – European Standard - Migration of heavy metals Heavy metals/chemical elements (e.g., tests children's toys) DIN 53160-1/2 saliva and sweat fastness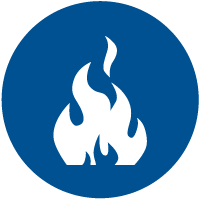 DIN 4102 – standard applicable to Germany Fire behaviour/low flammability General building inspectorate certificate [ABP – Allgemein bauaufsichtliches Prüfzeugnis]
View test certificates